We thoughts it would be fun to showcase some of our favorite gift ideas for the holidays.  We will be adding to this list each week with more ideas and deals we find.  Happy Shopping!
In case you haven't heard CottonSnaps "The only magnetic Snap" is offering free shipping until December. So if you need  a unique gift for the person who has everything consider CottonSnaps "The Ultimate Sunglass Accessory" where style meets functional.  see details at the bottom of the blog.
CHROMEBOOK
The perfect solution to an inexpensive laptop.  If all you need is internet, utube and some wordprocessing this is the perfect gift. I think this is great for students and all their needs without the price.
Lily Pulitzer
Need some gifts for relatives or small fillers. Lily Pulitzer has some nice smaller gift items that all ages will love.
Personalized Knife
Perfect Holiday or Birthday Gift for the Outdoors man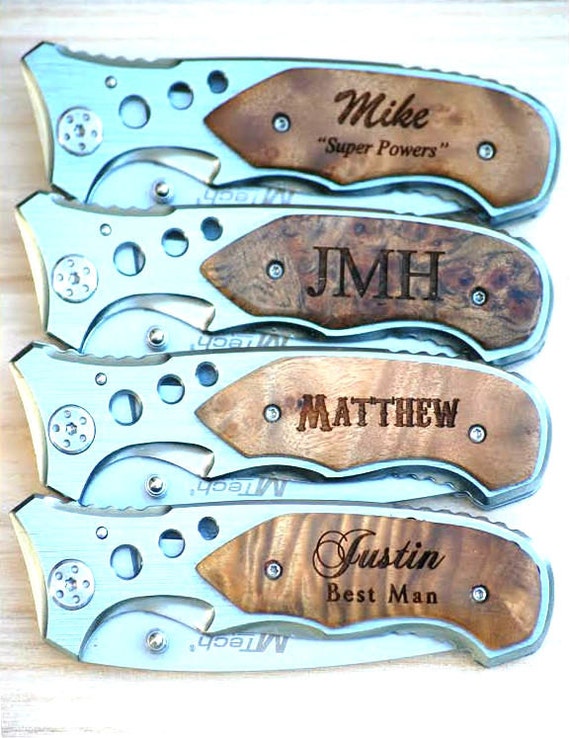 http://www.urbanwrist.com/uw/
leather monogramed goods
Holtz Leather Co
Custom Leather Gifts for him/her- American Made Products 
Nothing says you care than a monogramed handmade leather gift.  This company has variety of leather good from handbags to ipad cases.
CottonSnaps "The Ultimate Sunglass Accessory and the Only Magnetic Snap"
Need to find a gift for the girl or guy who has everything... Well CottonSnaps is the only magnetic sunglass accessory and it comes in a variety of fabrics.  They are sure to have something that will meet your needs.
Amazing Fabrics, Seersuckers, & Collegiate Collections
Moon & Lola State Cuff Links
The Original Beauty Blender Kit
Any women or teen loves to make sure they have all the right tools to look their best.  Ladies are sure to love little kit.
Products by To Go Spa
great at home treatments for all ages
These products make perfect gifts for friends and/or stocking stuffers for holidays 
Monogram Bracelets 
 The Perfect gift for Longhorn Fan who has everything.  This is the first year CottonSnaps Sunglass accessories has added University of Texas burnt orange to our Collegiate Collection.  So now your longhorn can enjoy their favorite color in our unique magnetic sunglass accessory and rock those games in style.
Offer good on purchase $16.00 or more and not valid with any other offer or coupon code.